Verb Styling Cream 5.3 oz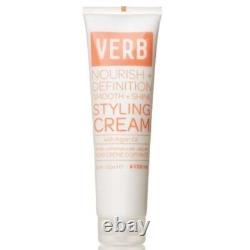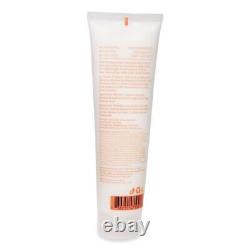 With a huge variety of natural oils and ingredients such as sunflower seed oil, jojoba seed oil, Abyssinian seed oil and green tea extract, Verb Styling Cream makes hair care easier and more effective for every hair type. Though this formula is heavy in nutrients, it's relatively lightweight, meaning you can protect your hair from the heat, nourish your locks and keep frizz at bay without sacrificing that smooth, bouncy feel.
The formula is free of parabens, sulfate and gluten.