5 X Brylcreem 3 in 1 Hair Cream high shine, light hold, 5.5 oz, 162ml FREE SHIP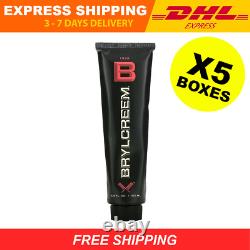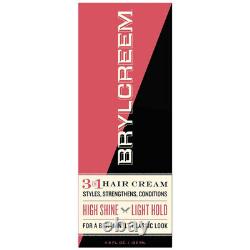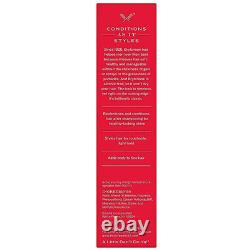 Item descriptions : Styles, Strengthens, Conditions For a Brilliantly Classic Look Since 1928 Conditions as it Styles Styles Hair for Touchable Light Hold Adds Body to Fine Hair A Little Dab'll Do Ya! ® Since 1928, Brylcreem has helped men look their best because it leaves hair soft, healthy and manageable without the stickiness of gels or sprays or the greasiness of pomades. And Brylcreem is alcohol-free, so it won't dry your hair. The look is timeless, yet right on the cutting edge.
Replenishes and conditions hair after shampooing for healthy-looking shine. All item will be bubble wrapped for better protection. THANK YOU & HAVE A NICE DAY.