KMS Add Volume Styling Foam 300Ml/ 10.1 oz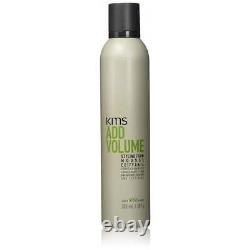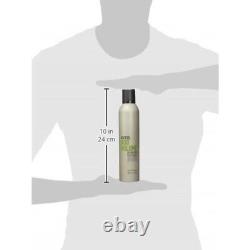 Rain forest extracts and anti-oxidant Green Tea protect and improve your hairs elasticity, shine and body. Moisturizing vitamins and Avocado Oil restore and maintain an essential moisture balance. Leaves your hair fuller, more manageable and glowing.
California Add Volume Styling Foam Mousse by KMS for Unisex - 10.4 oz Mousse.