Grooming Hair Tonic, Add Volume and Texture to All Hair Types, Enriched with Arg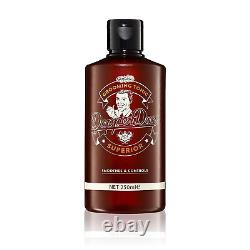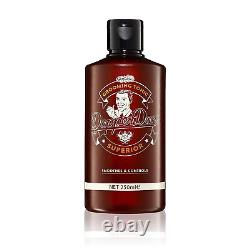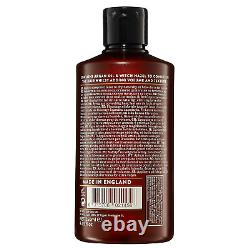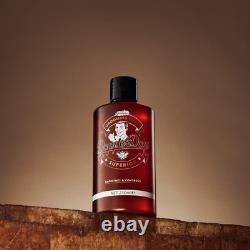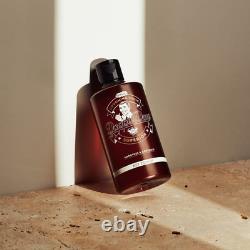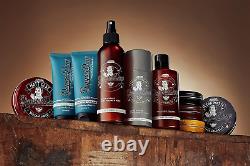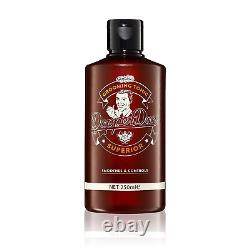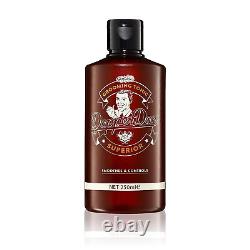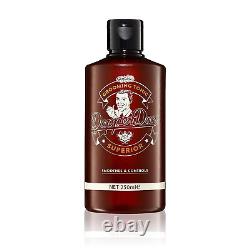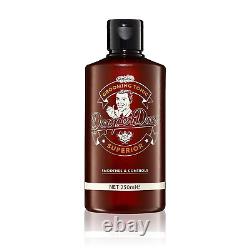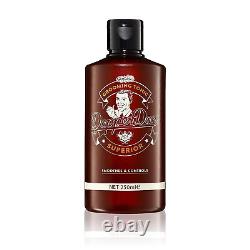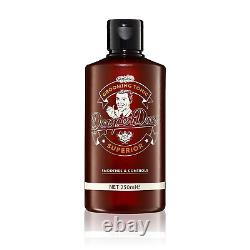 CONDITIONS THE HAIR Dapper Dan Grooming Tonic conditions the hair whilst adding volume and texture. ENRICHED WITH ARGAN OIL Dapper Dan Grooming Tonic contains Argan Oil and Witch Hazel. NATURAL VOLUME Leave to dry for loose texture or blow-dry for natural volume and hold.
COMPLEMENTS OUR POMADES Grooming Tonic works hand-in-hand with our Deluxe Pomade or Heavy Hold Pomade! GENTLY FRAGRANCED The Grooming Tonic has a Vanilla and Tonka Bean Fragrance.