Aveda Purefume Brilliant Forming Gel 3.8 oz. Original Cobalt Blue GLASS Jar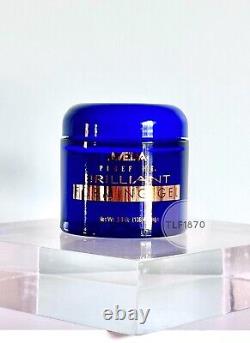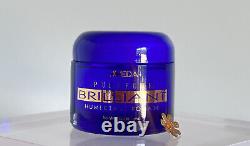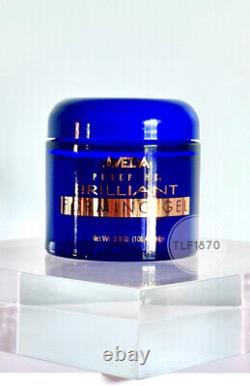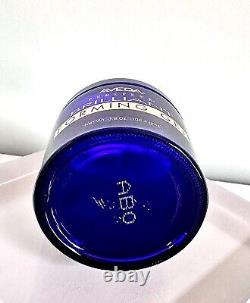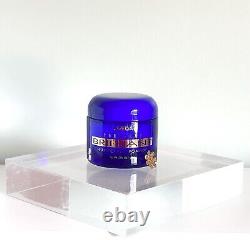 Original Aveda Purefume Brilliant Forming Gel 3.8 oz. This light alcohol-free gel gives you styling versatility and control, while leaving hair surprisingly soft and brush-able. Product Benefits: Pure flower and plant essence provide the perfect finish of brilliant shine and wonderful, natural aroma. Ingredient Benefits: Aveda Purefume Brilliant Forming Gel is Alcohol-Free.
Kelp is packed with vitamins and minerals that nourish hair and promote shine. Aloe helps promote healthy cell growth and shiny hair.
Flaxseed provides nourishment to the hair follicles, helping hair to grow faster and longer. Guar hydrates the hair by sealing in the moisture. Provitamin B5 helps rebuild individual hair shafts and prevents hair loss.
Grape seed conditions and moisturizes without weighing hair down and making it oily. Geranium oil helps promote healthy hair growth while fighting free radicals. Please See Our Store For More Aveda Products. Please Note ALL Tops, Seals and Caps are Parafilmed on ALL Items Containing Any Form of Liquid To Prevent Leakage.